Principals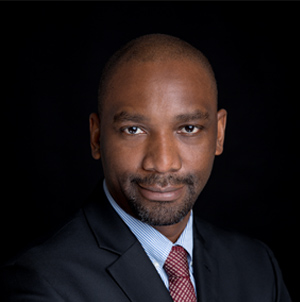 Dickson Omonze
Managing Partner
Dickson Omonze is the Managing Partner and founder of Petrocompletions. Dickson started his career in the oil & gas industry in 1992, with specialization in the Well Completions and Productivity discipline and held a variety of field and technical leadership roles with Schlumberger and Halliburton. He also enjoyed a very wide international experience spanning global geographical regions including Africa, Europe, The Americas, Asia and The Caspian. Dickson has Bachelors of Engineering degree in Mechanical Engineering from the University of Benin, Nigeria and a post graduate award certification in Petroleum Engineering from the Heriot Watt University, UK.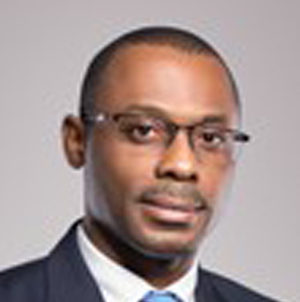 Nnaemeka Ezeani
Principal Software Architect
Nnaemeka ("Emeka") Ezeani is the Principal Software Architect at Petrocompletions and leads the development and strategic initiatives for the Petrocompletions flagship software suite, CASIATM. Emeka began his oil and gas industry career in 1995 with Shell Nigeria as an IT / Field Engineer; He then served in several business management positions with Schlumberger Information Solutions over an 18-year period at various global locations. He also headed the Africa and UAE businesses for United Safety International as Vice President. Emeka is a graduate of Computer Science and Mathematics from the University of Nigeria, Nsukka and holds an MBA from the University of Phoenix, Arizona. He is member of the Society of Petroleum Engineers (SPE) and the American Society for Quality (ASQ)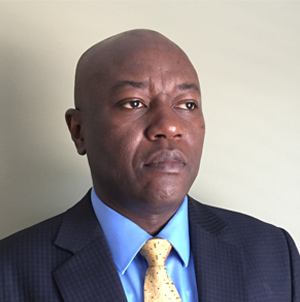 Ademola Otubaga
Principal - Production Optimization
Ademola Otubaga, SPEC, is the Principal consultant – Production Optimization Solutions at Petrocompletions. Ademola has over 22 years oilfield experience with Schlumberger, Dubai Petroleum and Cairn India with previous assignments in the Middle East, Far East, Europe, Africa and Canada. His areas of expertise include all aspects of well services, coiled tubing drilling, well stimulation, production technology and artificial lift technologies. Ademola holds a Bachelors of Engineering degree in Electrical/Electronic Engineering from the University of Benin, Nigeria and M.Sc. Petroleum Engineering degree from Heriot Watt University, UK.